Take Action
Help support the BHA's efforts: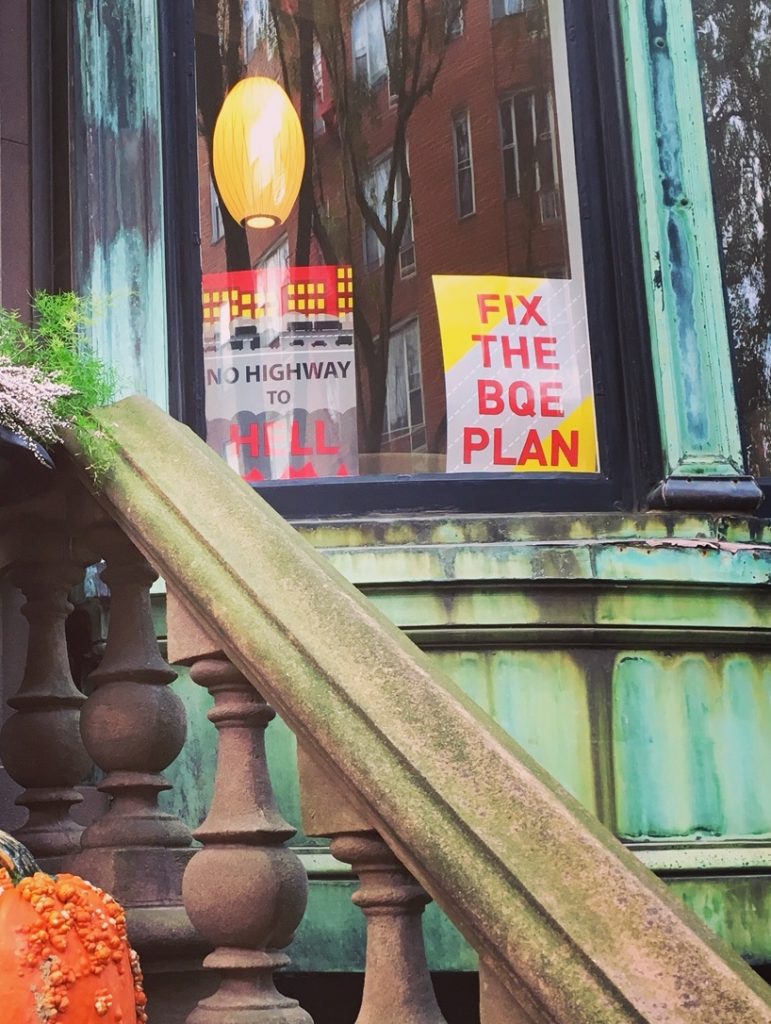 Donate online to: thebha.org/donate or send a check marked "BQE Fund" to BHA, 55 Pierrepont Street, 17D, Brooklyn, NY 11201.
Become a BHA member and strengthen the BHA's advocacy in waging this fight against DOT's plan. Tell your friends and neighbors to join the BHA and join the fight.

The Brooklyn Heights Association, Inc. is a tax-exempt organization under IRS code section 501(c)(3). Your dues and donations are tax deductible to the full extent allowed by law.