September 27, 6:00 PM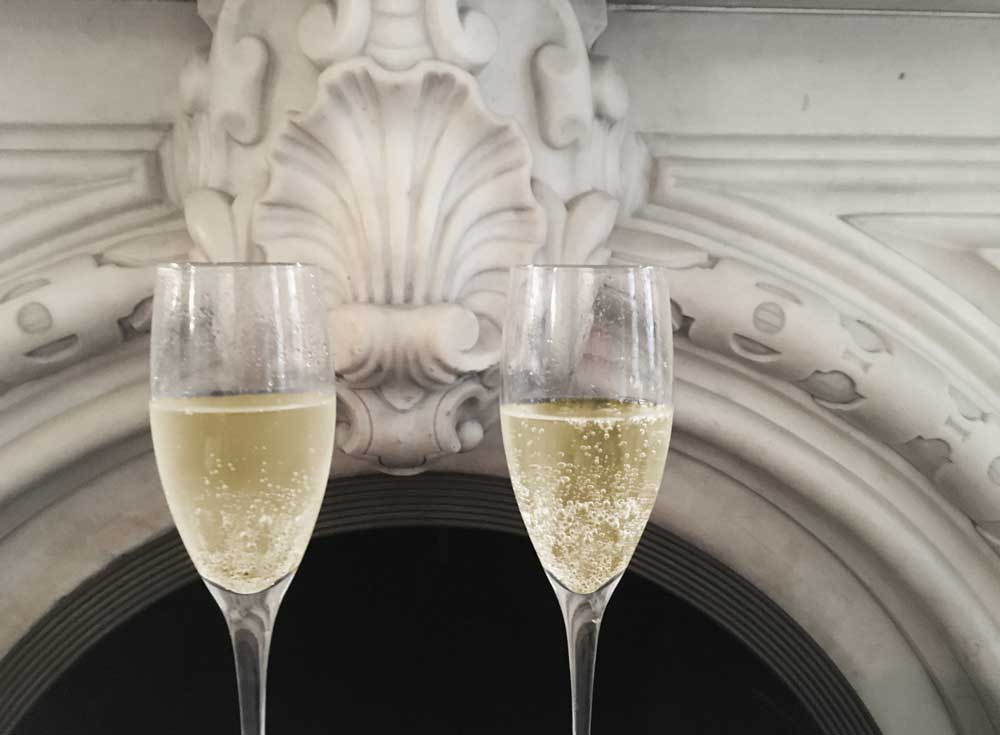 You are invited to the Preview Cocktail party on Wednesday, September 27 from 6pm-9pm at 32 Livingston Street. Space is limited. Join the Benefit Committee or purchase individual tickets for the Preview Party here.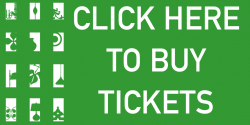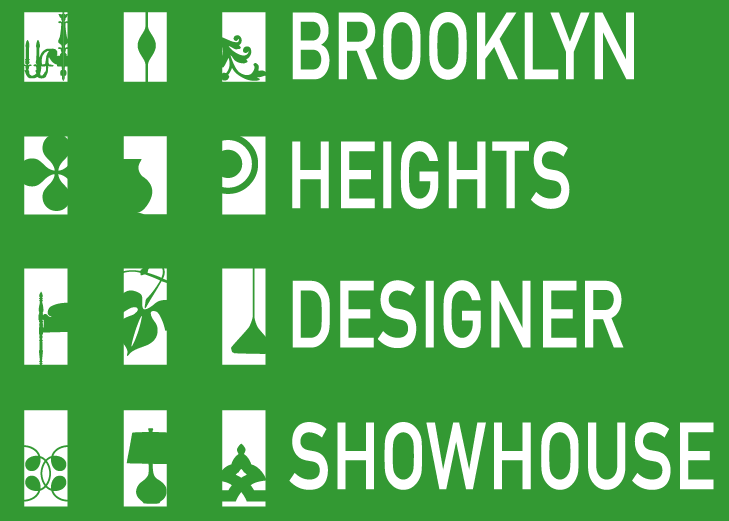 The Showhouse will present the work of over a dozen innovative designers in a historic Brooklyn Heights Brownstone, and will showcase new products, wallpaper, furniture, and fixtures – many designed and made in Brooklyn.
The Showhouse will be open to the public from September 29 to November 5, 2017, 11am-5pm, Tuesday through Friday (closed Mondays).
Visit the Showhouse website for more information. Tickets for the Showhouse will be available online soon ($40 general admission or $35 for BHA members) and they include a Showhouse journal.

The Brooklyn Heights Designer Showhouse Sponsors