August 18, 1:00 PM | 89 Pineapple Walk
The entire community (including pets) is invited to join Andrea Demetropoulos, the owner of Rocco & Jezebel for Pets, at a party in honor of her daughter Hillary's life.  
Hillary Demetropoulos passed away on July 26, 2018 from Stage 4 non-smoking lung cancer at the age of 43. In lieu of a wake or funeral service, this party will celebrate her life by bringing together the many people and pets whose lives she touched.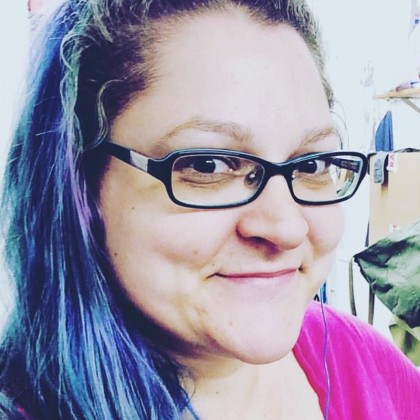 According to Andrea, Hillary was instrumental in the operation of Rocco & Jezebel and changed the lives of pets and their owners with her knowledge of nutrition for cats and dogs and the advice she was able to give pet owners. She also devoted considerable effort to trap, neuter and release stray animals, and worked diligently to find families who would give them a loving home.
Hillary was born in Maine and moved with Andrea to New York when Hillary was six years old. Hillary attended St. Ann's, Meredith Manor (an equestrian school), and St. Francis College where she majored in Biology. She also danced with the Joffrey Academy. Her friends and regular customers of Rocco & Jezebel know, however, that her true passion was for cats and dogs.
Saturday, August 18, 2018, 1PM, 89 Pineapple Walk