October 28, 11:00 AM
The Brooklyn Heights Association will be hosting its annual Halloween Parade on Saturday, October 28 at 11am. Attendees should plan to gather at the entrance to the promenade on Clark Street and parade down to the cul-de-sac on Remsen.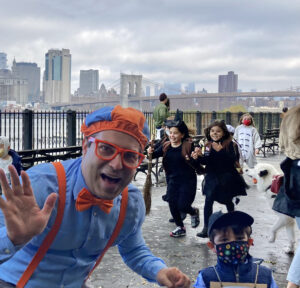 We look forward to seeing all your costumes!