September 23, 6:00 PM | Garden On The Promenade
*** THIS EVENT IS SOLD OUT — and sadly, due to the weather it will no longer take place on the Promenade *** 
Join us for an intimate dinner in the "Secret Garden" on the Promenade, Thursday, September 23. The event will celebrate and support the work of the BHA to protect the Promenade, bring new small businesses to Brooklyn Heights and engage our community.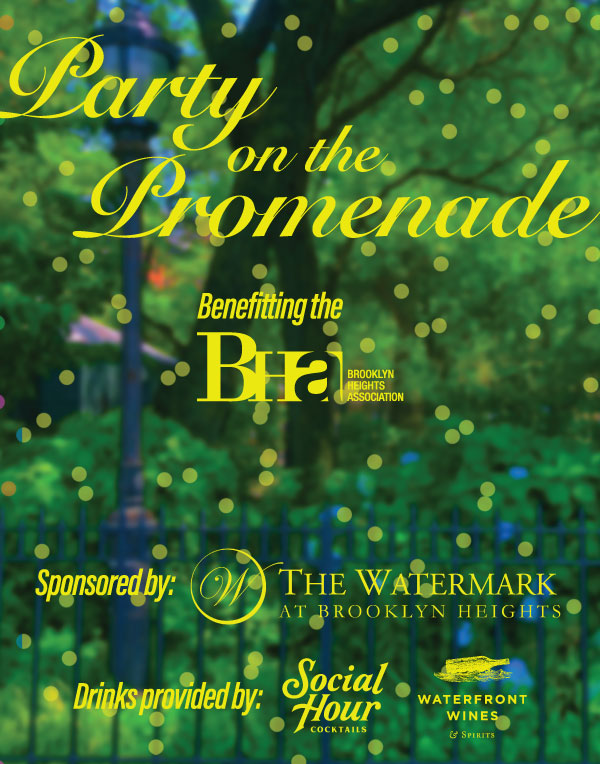 Cocktails at 6pm, followed by by a family-style, sit-down meal prepared by the team behind Inga's, opening this fall in the former Jack the Horse space. James Beard award-nominated chef Sean Rembold and his wife Caron Callahan are the co-owners of this new bistro, which will bring laid-back fare and drinks to Brooklyn Heights.
The BHA will honor outgoing Councilmember Stephen Levin & the New York City Parks Department. 
Space is limited, purchase your tickets now! Everyone attending the event will need to show proof of vaccination.
If you cannot attend but would like to make a donation to the BHA, click here.
Rain date is Friday, September 24.
This event is sponsored The Watermark at Brooklyn Heights, offering independent and assisted living, as well as memory care accommodations right here in your neighborhood!

Wine provided by Waterfront Wines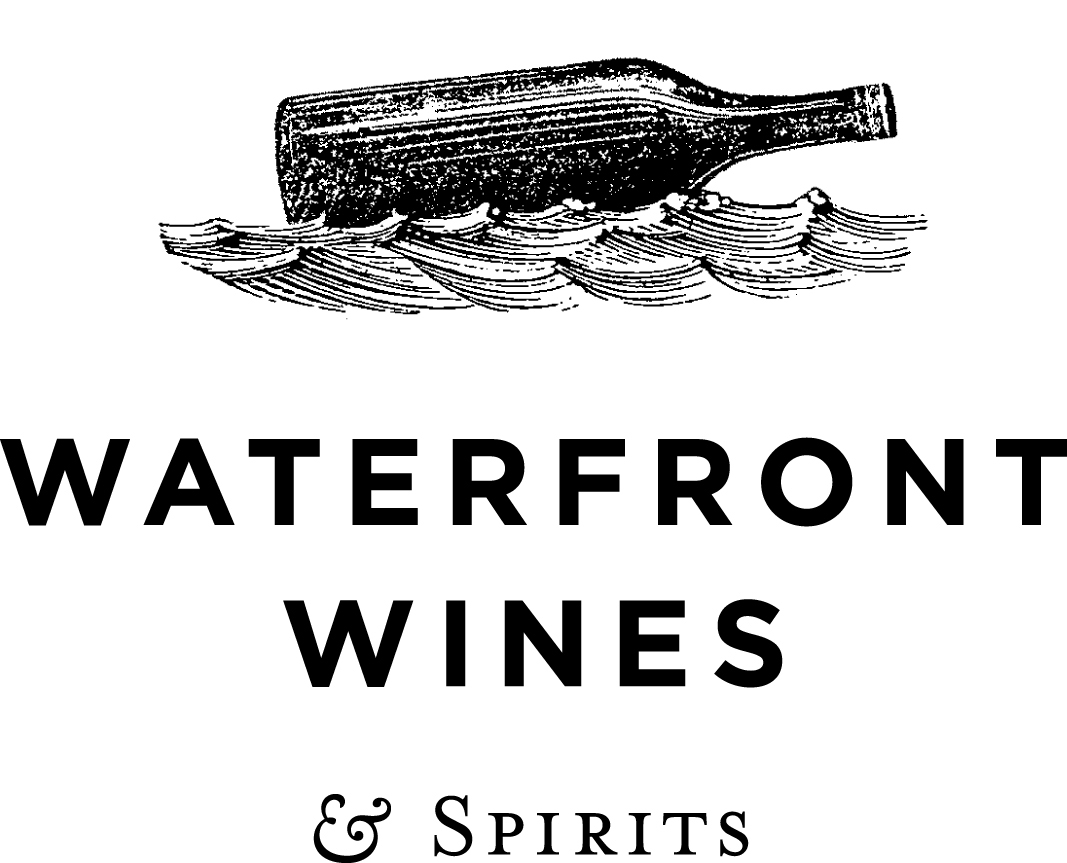 Cocktails provided by Social Hour Cocktails