August 29, 11:00 AM | 32 Livingston Street
The Showhouse will be open from September 29 through November 5, 11am – 5pm Tuesday through Sunday (closed Mondays). Purchase your tickets in advance.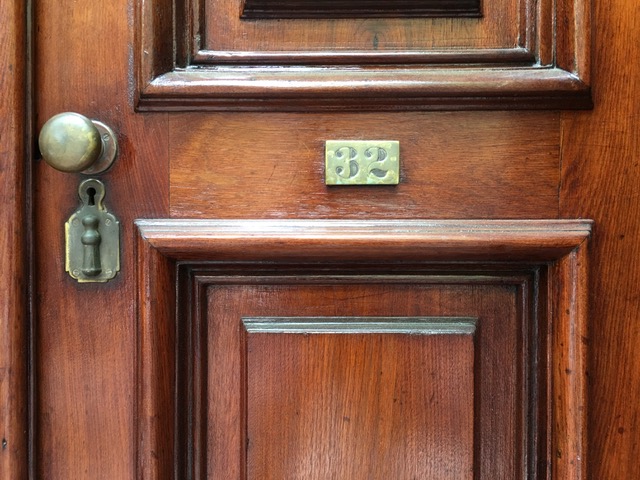 BHA Member Admission $35 (log in to get your discount!)
No reservations are necessary.
For more information, including directions, a list of the designers, sponsors and donors who made this project possible, click here.