September 27, 11:00 AM
The Brooklyn Heights Designer Showhouse is the BHA's main fundraiser, and it offers a rare opportunity to visit a historic single-family home while discovering the work of cutting edge designers. Fifteen designers add their unique touch to the rooms of a wood frame house, blending old with new Brooklyn chic.

Come celebrate this biennial event with us at the Opening Night Party on September 26, from 6-9pm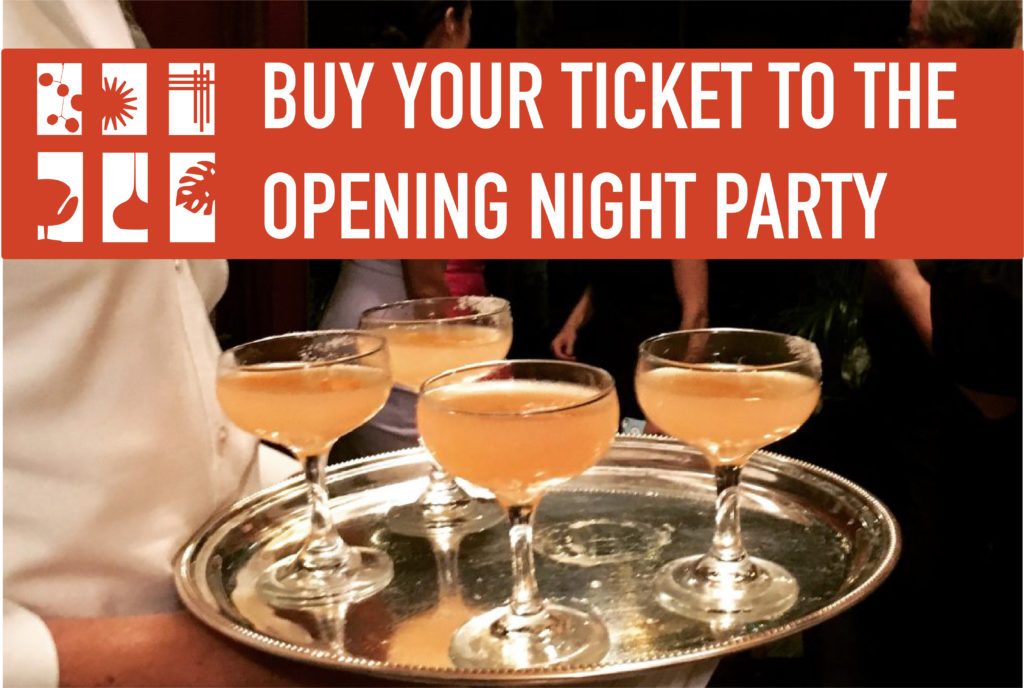 The Showhouse will be open to the public from September 27 through November 3. 
Wednesday – Sunday 11am-7pm
Thursday 11am-8pm
Closed Monday & Tuesday
ELLIE CULLMAN, Honorary Design Chair
ELLEN HAMILTON & ERIKA BELSEY WORTH Showhouse Co-Chairs

For more information visit the Showhouse website.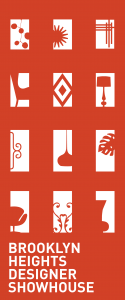 Purchase your Showhouse tickets online or at the door.
General Admission $40
BHA Members $35
Groups (20 people or more for a guided tour) $30/person
Students (with valid ID) $20
Tickets are valid at any time during opening hours, no reservations necessary


For more information visit the Showhouse website.