February 24, 7:00 PM
Join us for our annual meeting on February 24th.  As always, the meeting is free and open to the public.
This year's meeting will be held via Zoom webinar and will start at 7pm. There is no need to register in advance, though you will need to enter your name and email address before being directed to the webinar.
CLICK HERE TO JOIN THE MEETING (on February 24 at 7pm…)
We are thrilled to be presenting Community Service Awards to the founders of the Brooklyn Heights Community Fridge, and to Amerika Williamson, for spearheading the annual tree lighting ceremony on the Promenade.
In addition, the meeting will feature two fantastic authors and journalists in a conversation about Climate Change and what must be done now to address it.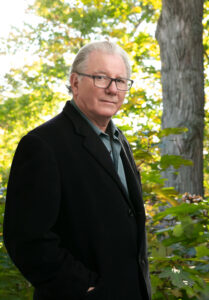 Eugene Linden is an award-winning journalist and the author of The Parrot's Lament, The Future in Plain Sight, and several other books on animals, the environment, and other issues relating to humanity's place in the natural order. He has consulted for the U.S. State Department, the UN Development Program, and he is a widely traveled speaker and lecturer before audiences ranging from the intelligence community to the congregation of the Cathedral of Saint John the Divine.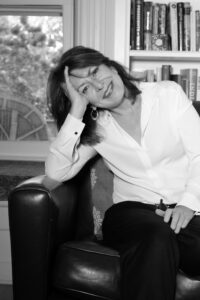 Leslie Kaufman is an award-winning journalist and is a climate change reporter for Bloomberg Green, covering the people, politics and science reshaping U.S. climate policy. She writes frequently about the environmental justice movement, the financial and social implications of natural disasters, and the impact of products like plastics and tobacco on the natural environment. Before Bloomberg, Leslie was a national environment reporter for The New York Times. Her work has been featured in Popular Science, Inside Climate News and National Public Radio.