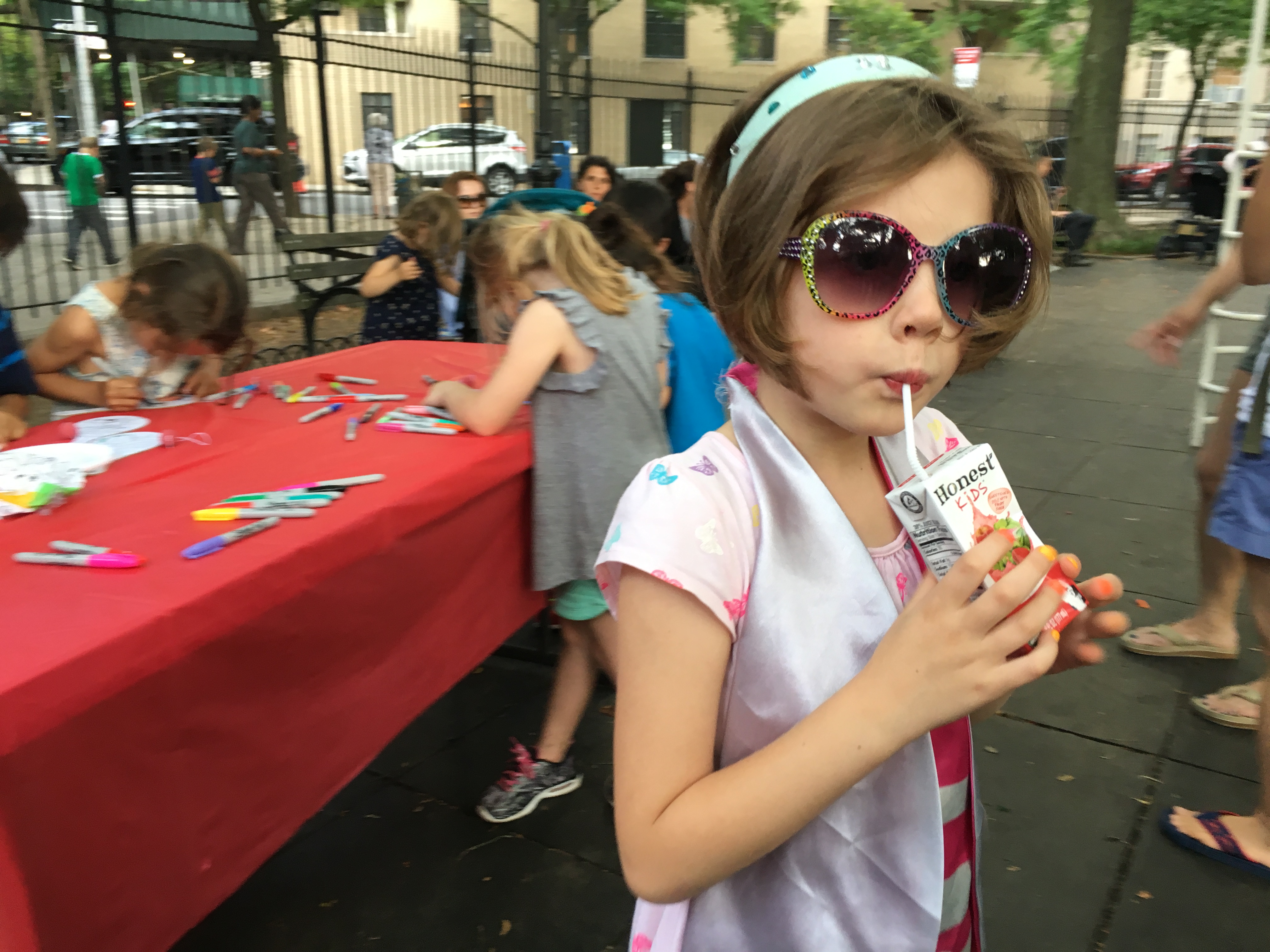 June 20
School is Out Celebration
Come join us for crafts, games and snacks with your friends at Pierrepont Playground.  Read More...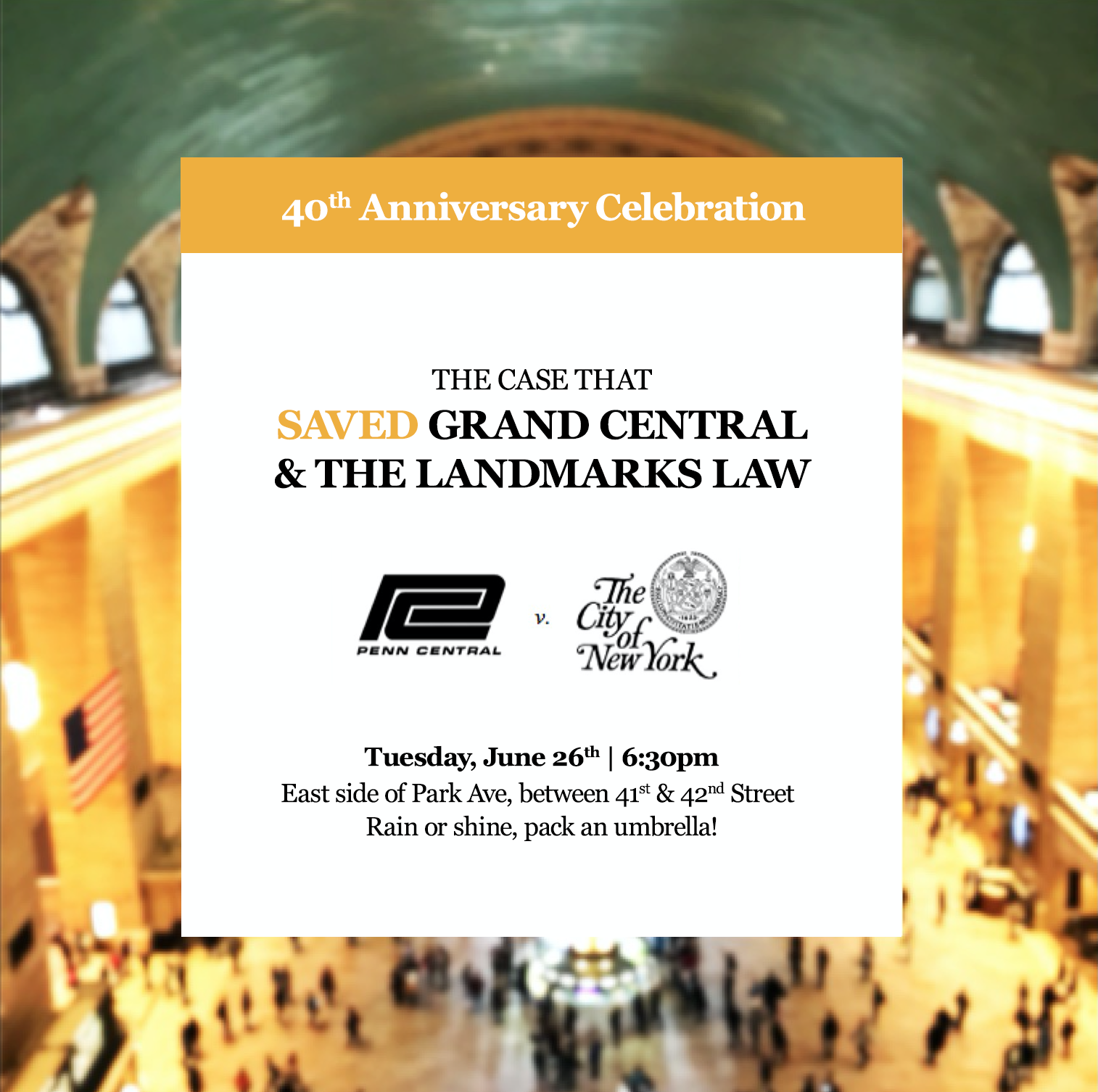 June 26
Penn Central Day Celebration
Tuesday, June 26th marks the 40th Anniversary of Penn Central v. City of New York, the U.S. Supreme Court case that helped save Grand Central Terminal from the wrecking ball. The decision also upheld the constitutionality of New York City's pathbreaking Landmarks Law. Read More...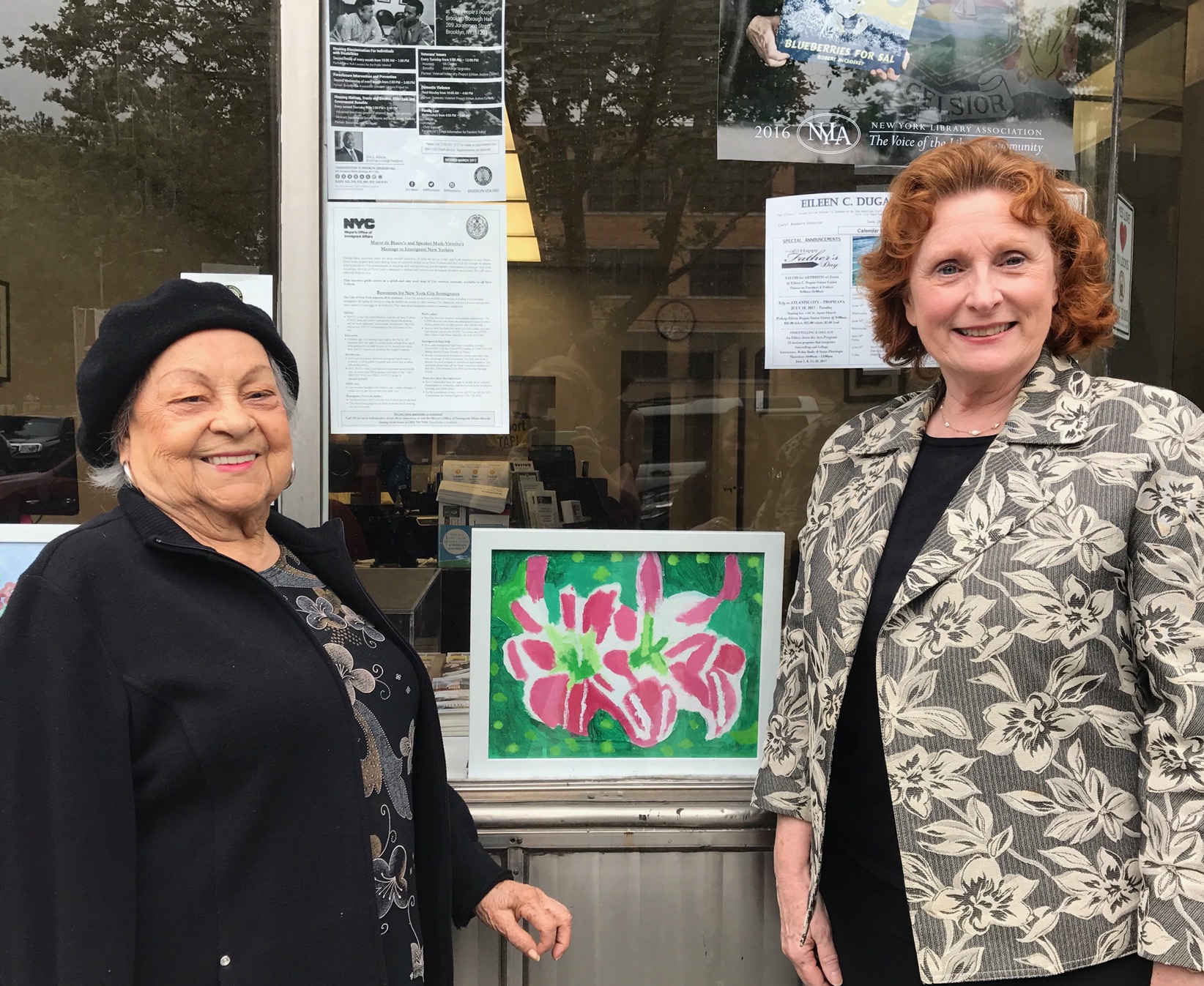 June 29
Senior Resource Fair
A variety of groups will be available to provide information on legal services, health care, government services, and community resources. FREE admission, FREE information, light refreshments. Friday, June 29, 10am-2pm St. Francis College, 180 Remsen St (between Court and Clinton Streets). Read More...