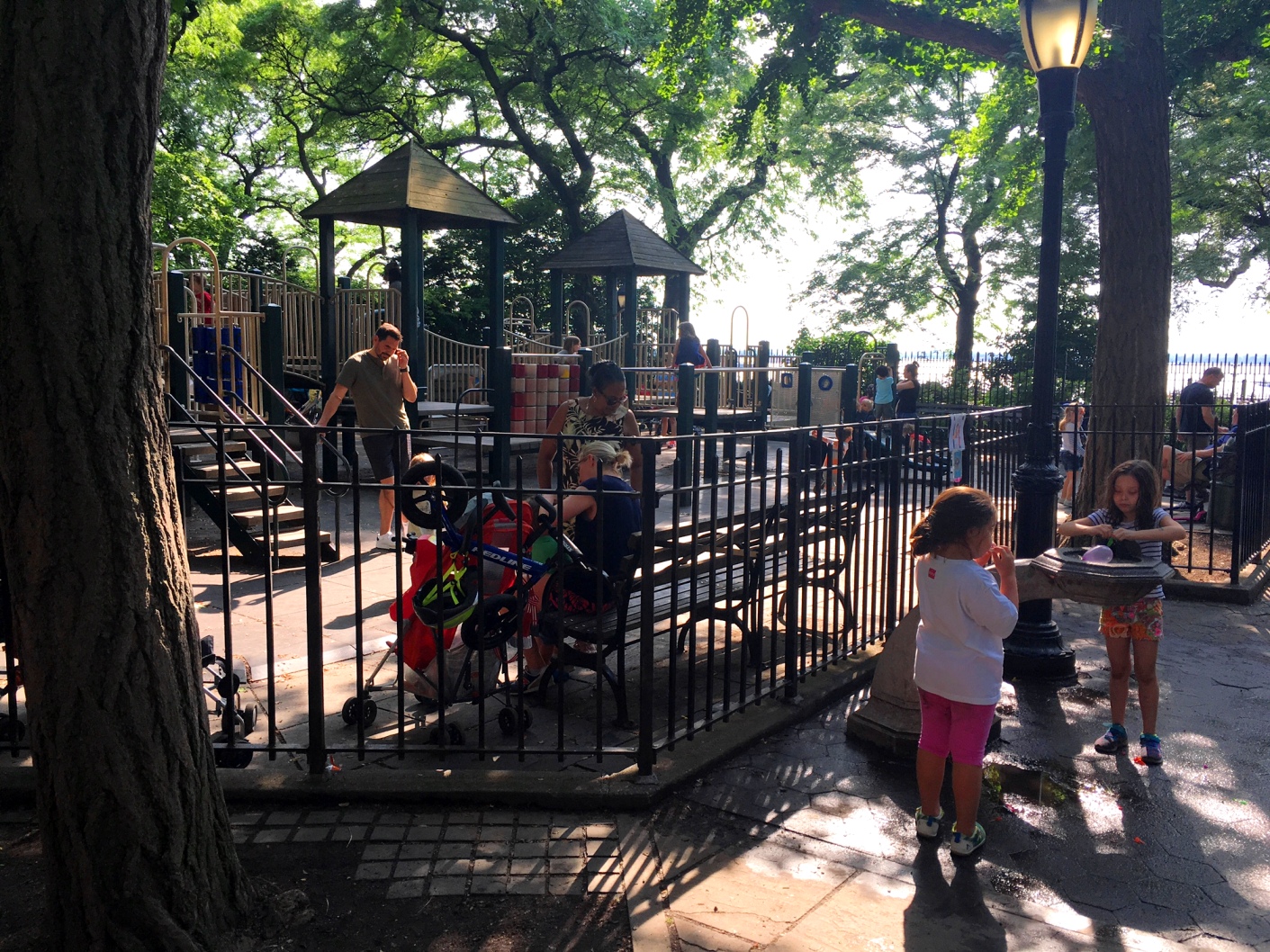 June 27
Party at Pierrepont Playground
Fun, Crafts and Food in Pierrepont Playground, June 27If it's 90 degrees, it must be summer, which means that school's almost out!Celebrate the start of summer – and the end of the school year – at the BHA's  Schools Out! Party in Pierrepont Playground on Tuesday, June 27th, 5-7 PM.  Read More...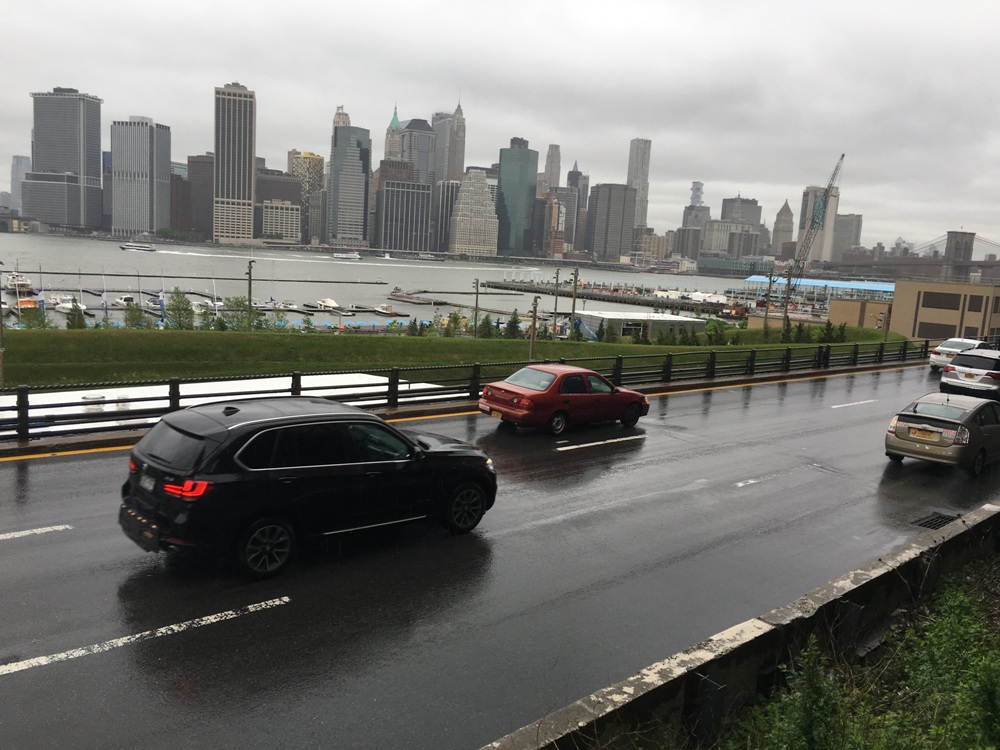 June 28
BQE Rehabilitation Project
Meet the BQE Rehabilitation Project Team Open House Meet the BQE design team and hear the latest project updates. Sponsored by the New York City Department of Transportation.June 28, 2017 5:30-7:30pmNYU-Poly6 MetroTech CenterMakerSpace Event Space (Roger Hall, first floor).RSVP to JKidder@dot.nyc.gov or 212-839-6304. Please provide your name, address and phone number. Read More...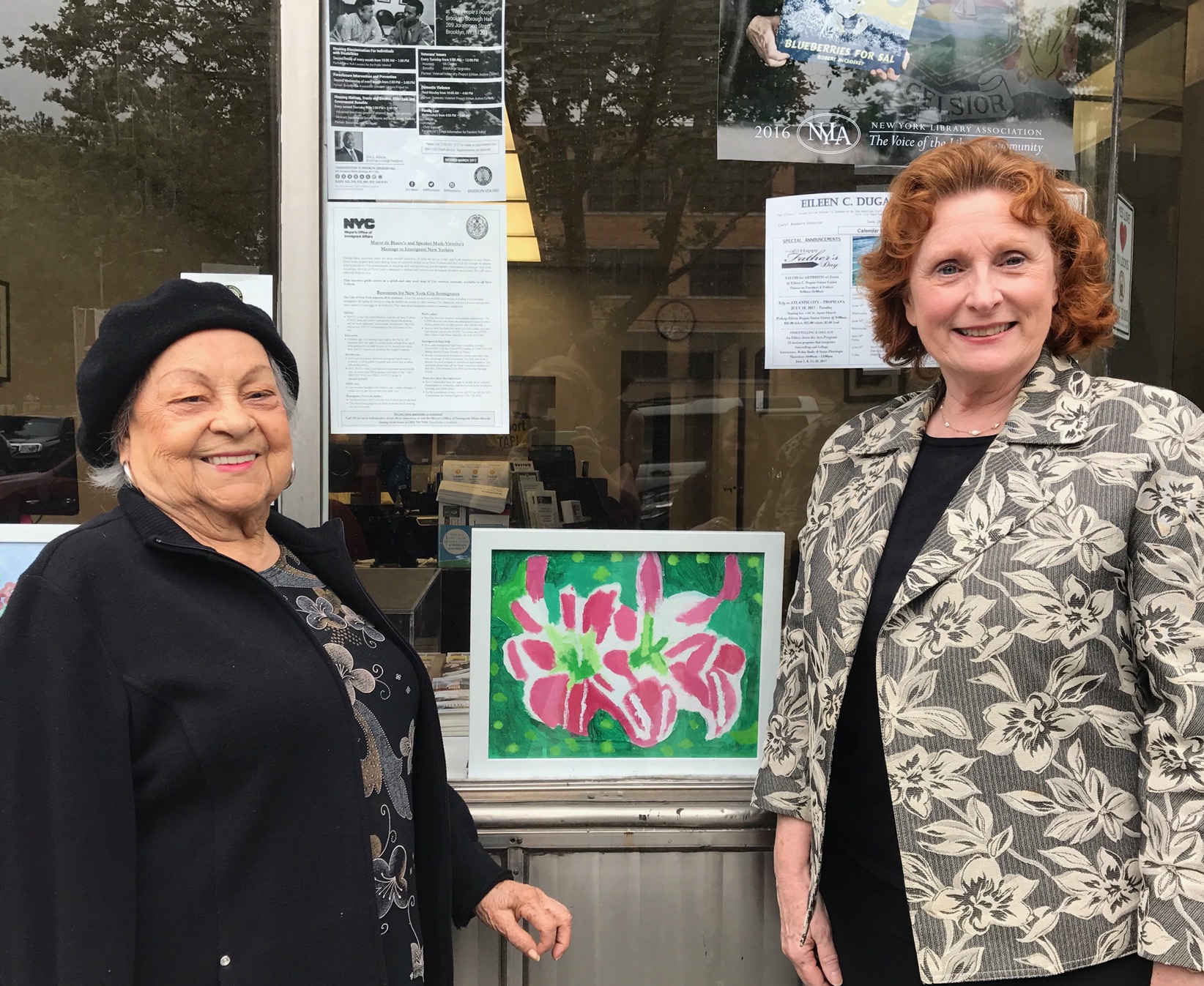 June 30
Senior Resource Fair
Assembly member Jo Ann Simon is hosting her annual Senior Resource Fair at the end of this month. A variety of groups will be available to provide you with information on legal services, health care, government services, community resources, and more!Friday, June 30th, 11am-2pm, at St. Francis College, 180 Remsen Street (Brooklyn Heights, between Court Read More...