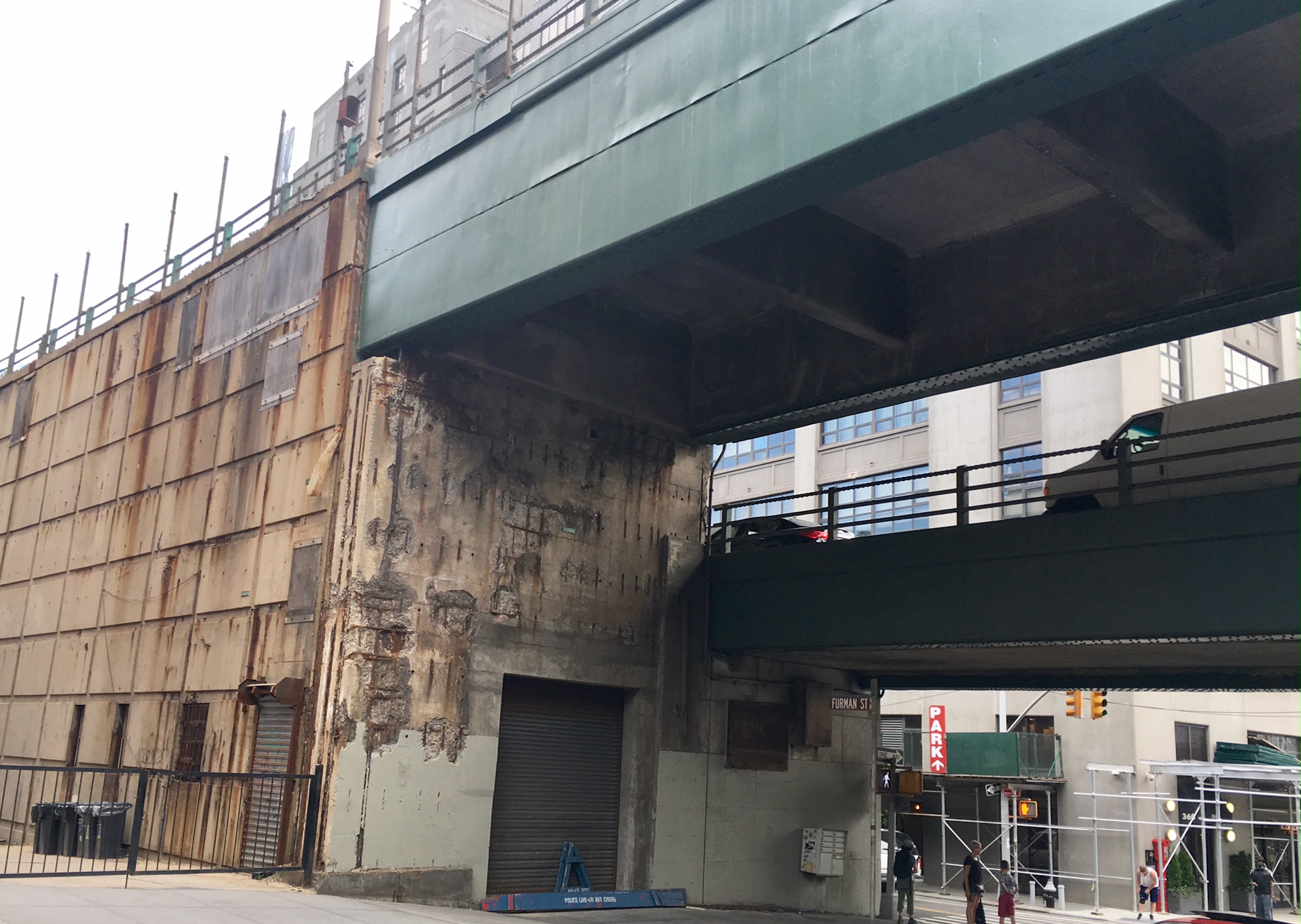 September 27
BQE Project Update Meeting
The New York City Department of Transportation will be hosting a project update meeting on the rehabilitation / replacement of the BQE from Atlantic Avenue to Sands Street. Read More...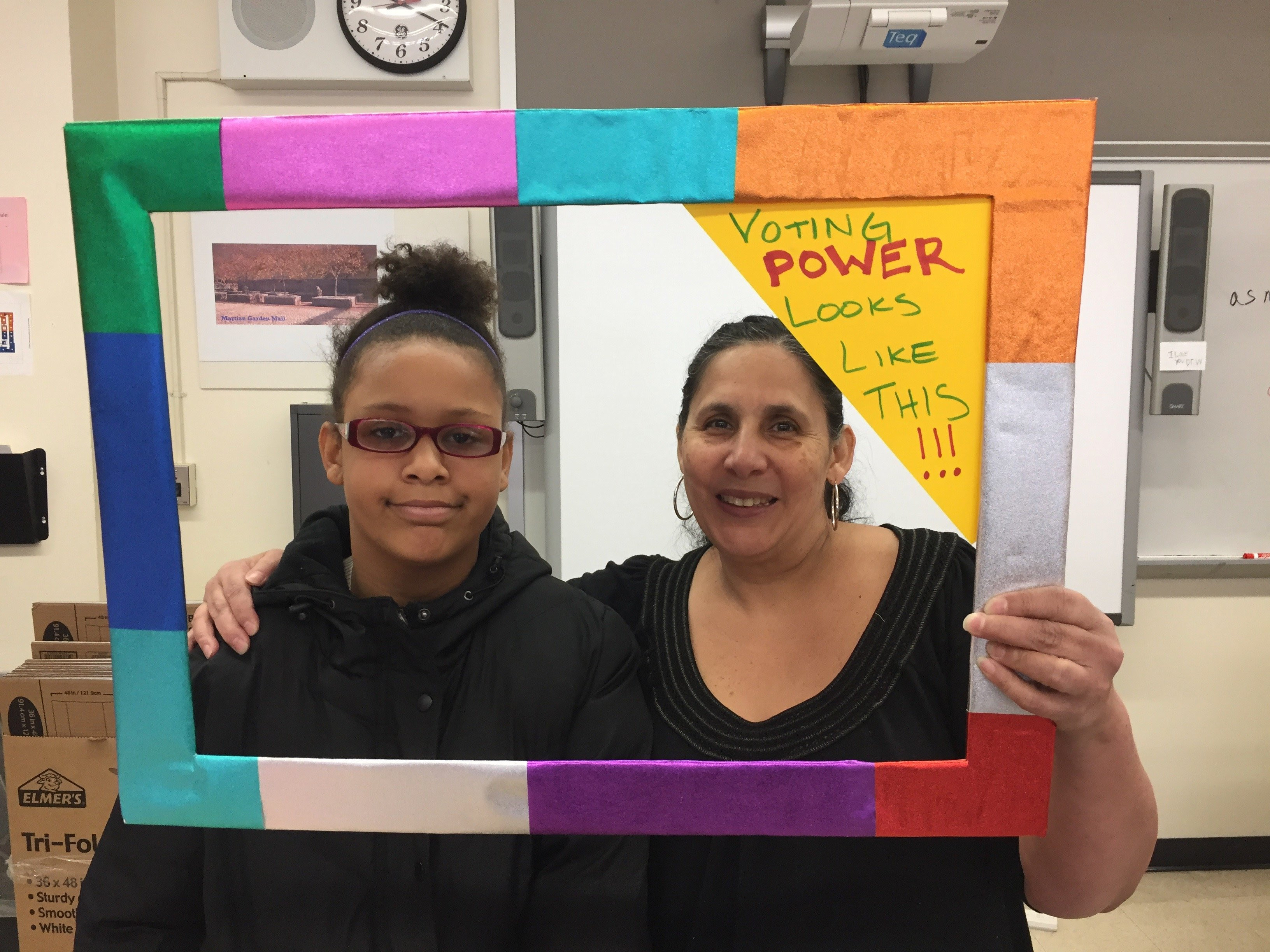 October 16
Participatory Budgeting Meeting
Council Member Stephen Levin wants your ideas! What needs to get fixed, does the community need something new, or how can our neighborhood be improved? This year Levin is again dedicating $1.5 million to capital projects in the district, now along with $20,000 in expense projects, that are suggested by you, developed by you, and Read More...