Showhouse Tickets for BHA members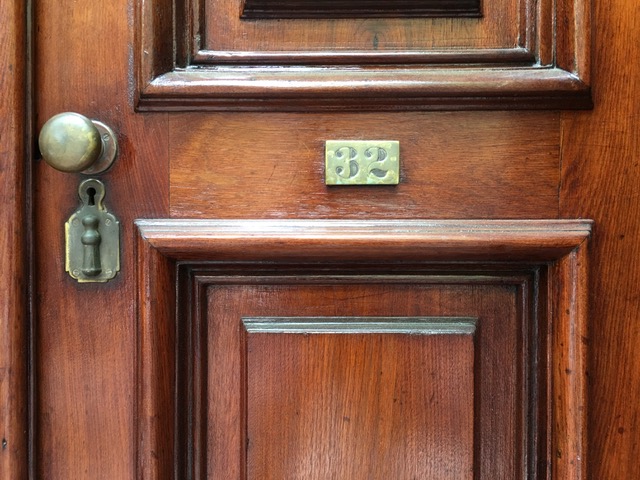 Membership tickets are $35 and they can be used for one entry when the Showhouse is open from September 29 through November 5. No reservations are necessary.

If the price displayed above is still $40, your membership may have lapsed. Renew your membership here.
For more information, including directions, a list of the designers, sponsors and donors who made this project possible, click here.