Get ready for something new. This coming Fall, the BHA will debut  on September 29th an exciting benefit event to pick up where our traditional House & Garden Tour left off. Introducing the 2017 Brooklyn Heights Designer Showhouse, a new way to celebrate the historic district we love and showcase the design creativity of Brooklyn today.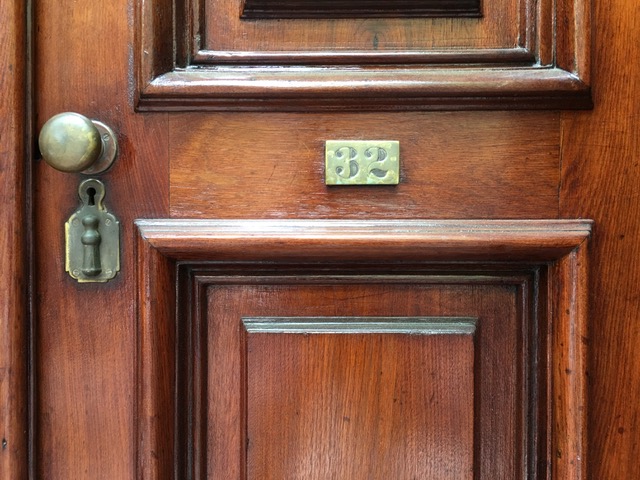 The Showhouse, open from September 29th to November 5th, will give more than a dozen premier decorators the opportunity to transform a townhouse here from top to bottom. Designer Showhouses are mainstays in the design world. "Kips Bay," the Manhattan tastemaker, has been held for 44 years in as many houses on the Upper East Side and The Southampton Showhouse has been gracing Long Island for the past fifteen. But there has not been a design showhouse in Brooklyn …. until now.
Our Brooklyn Heights Showhouse will be — as they now say in Paris — très Brooklyn. Unpredictable, eclectic, and fun. There is no single look to Brooklyn, but the BHA's Showhouse will capture that special Brooklyn spirit: a sense of adventure that also honors the past. Stay tuned for more information … and get ready for something new. Discover the designers and learn more details here.